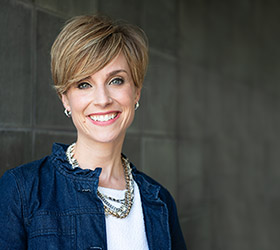 PSYCHIATRY • PSYCHOANALYSIS
I am a board certified general psychiatrist with specialties in psychoanalysis and geriatrics.
I have experience treating a wide variety of psychiatric disorders and emotional distress. My goal is to help you make transformative life changes and build emotional resilience and satisfaction through a collaborative process. My approach is to work with you as a team using talk therapy to understand you as a whole, dynamic person. We will explore together your thoughts, feelings, behaviors, personality, and relationships to better sort out your reasons for seeking help. We will also consider whether there is a biological aspect to your difficulties and if you may benefit from medications to enhance your therapy. Finally, we will identify your goals, strengths, temperament, interests, personality traits, life experiences, and relationships to tailor an individual treatment for you.