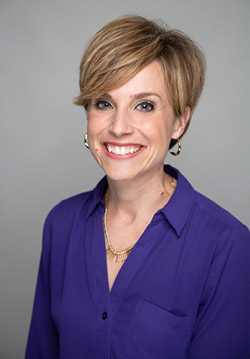 PSYCHIATRY • PSYCHOANALYSIS
My goal is to give compassionate, non-judgmental, comprehensive, high quality care tailored to meet your individual needs.
I will take the time to get to know you, answer your questions, and learn about your goals related to relationships and family, support networks, paid or volunteer work, education, personal interests, spirituality, quality of life, physical health, and wellness. We will work together to understand the obstacles that get in the way of you accomplishing your goals.
A strong, trusting, therapeutic relationship is the bedrock to meaningful, change-oriented treatment. Relationships are two-way streets, and I invite your reactions about what you feel is working or not working for you and why.